Think You've got the

prettiest hair??



Prove it!!!

Upload Your Favorite Pageant Hairstyle Pictures in the FREE
 

Hair Contest
Hey Pageant lovers out there, we all know that having a cute Pageant Hairstyle can make or break your Beauty score in a Beauty Pageant. Just like you, I wanted to make sure that I had the perfect pageant hairstyle so I could get the best score ever! I thought it would be fun for us to learn from each other on what hairstyles we can easily do on the day of our pageants!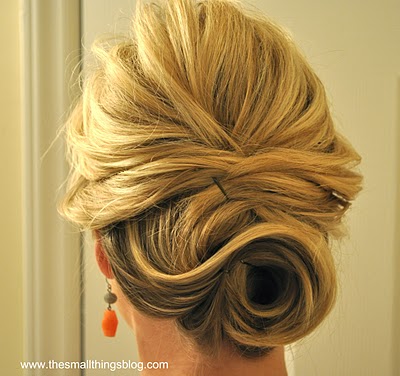 2014 Hair Contest coming soon!

CONGRATS TO OUR 1ST HAIR CONTEST WINNER