Have You Thought About Your Pageant Talent
For The
State Pageant?
Ok, so you won your first Preliminary Pageant, now let's prepare for the State Pageant Talent competition. Aren't you proud of yourself? You should be! You just won a trophy, or a crown, or a sash, or a medallion, or flowers, or a gift certificate, or your State Fees Paid, or $$ or all of the above! Bottom line you won something, so celebrate your win!
Now let's buckle down and prepare for your Pageant Talent. This is the part of your pageant journey that starts getting more interesting. The competition is a little harder, but nothing you can't handle right!?! The Talent portion is usually at the State and/or National levels and it usually costs an additional fee, which can vary depending on the pageant system just like the registration fees at the Preliminaries.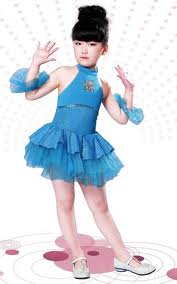 The Talent portion is all about you! Yes that's right, you are on the stage by yourself! This is the time where you can get all the attention and really go all out! Why, because all eyes will be on you. Judges love to see what skills, gifts, talents children have and even adults. This is one of the most fun parts of the pageant.
Let's think about what your good at. I know you're probably thinking, well Cyndi I'm not good at anything. Well, I beg to differ! We are all good at something! We just have to figure out a way to display it or get it out of our heads and show it to the judges! Trust me I've seen it all, and many judges can say the same things!
---
Here Are Some
Pageant Talent
Examples

Singing
Juggeling
Roller Blading
Dancing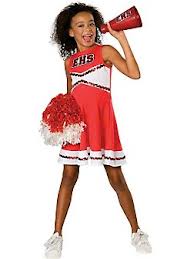 Cheering
Pogo Sticking
Playing the Drums
Reciting Poetry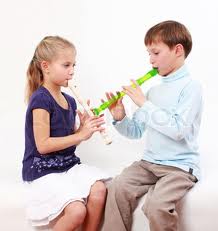 Playing the flute
Gymnastics
Tap Dancing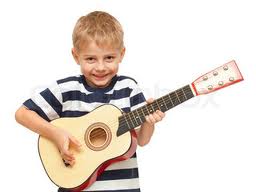 Playing the guitar
Rapping
Playing the violin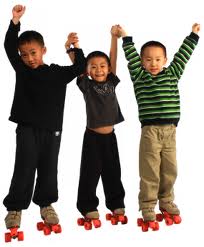 Roller Skating
Humming
Bouncing a Ball
Karate
---
I could go on and on with this list, believe me! Surely you can think of something you like to do, hey or even something you don't like to do! :-) Think outside the box, you can do it. That idea you're thinking right now, could win you the 1st Place Prize for the Talent Category.
Come on, think of something! :-) Use the list above to help you think of what you can do. If you can do one of the above, then choose that and start practicing it now! Practice everyday until the pageant.
I see you with the crown and headed to the runway!

Image disclaimer on this page: The images seen on this page are not the property of from-beauty-pageants-2-local-modeling. These images were borrowed from Google images. The name of the website where the original picture resides is in the ALT tag of the picture.